Photo: All photos courtesy of Sophia Chang
Sophia is a longtime music business power player who has guided the careers of many of your favorite rappers and singers, including a healthy percentage of the Wu-Tang Clan. She started in the music business working for a Graceland-era Paul Simon, but quickly moved into top positions at labels like Atlantic and Jive.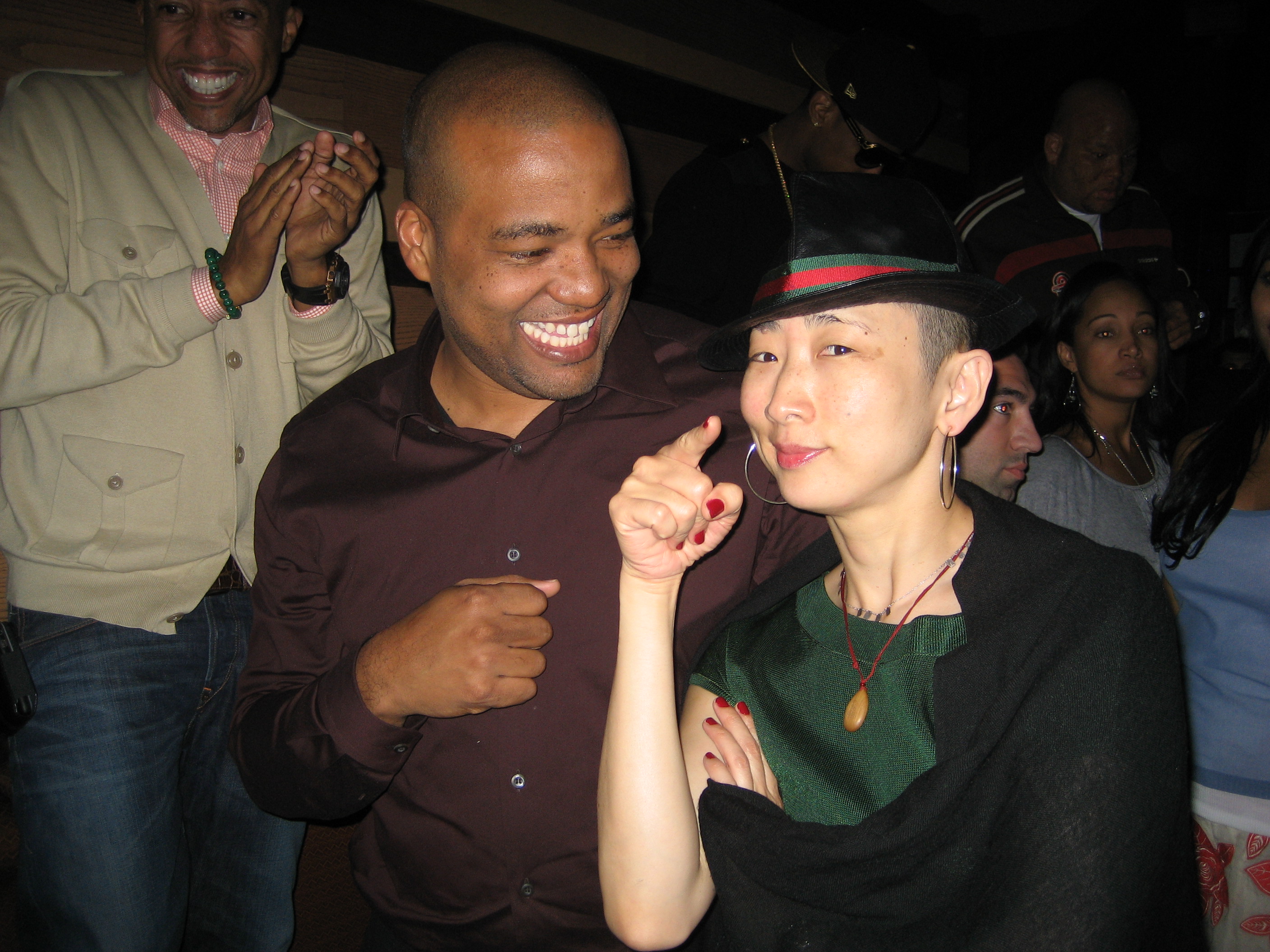 But it was in artist management that she really found her stride. Sophia managed Q-Tip and A Tribe Called Quest, Blackalicious, Organized Noize, D'Angelo, and Raphael Saadiq. But the real heart of her career has been with the Wu-Tang Clan. She worked with RZA, GZA, and ODB, managed RZA's label Razor Sharp Records, and even ran the USA Shaolin Temple.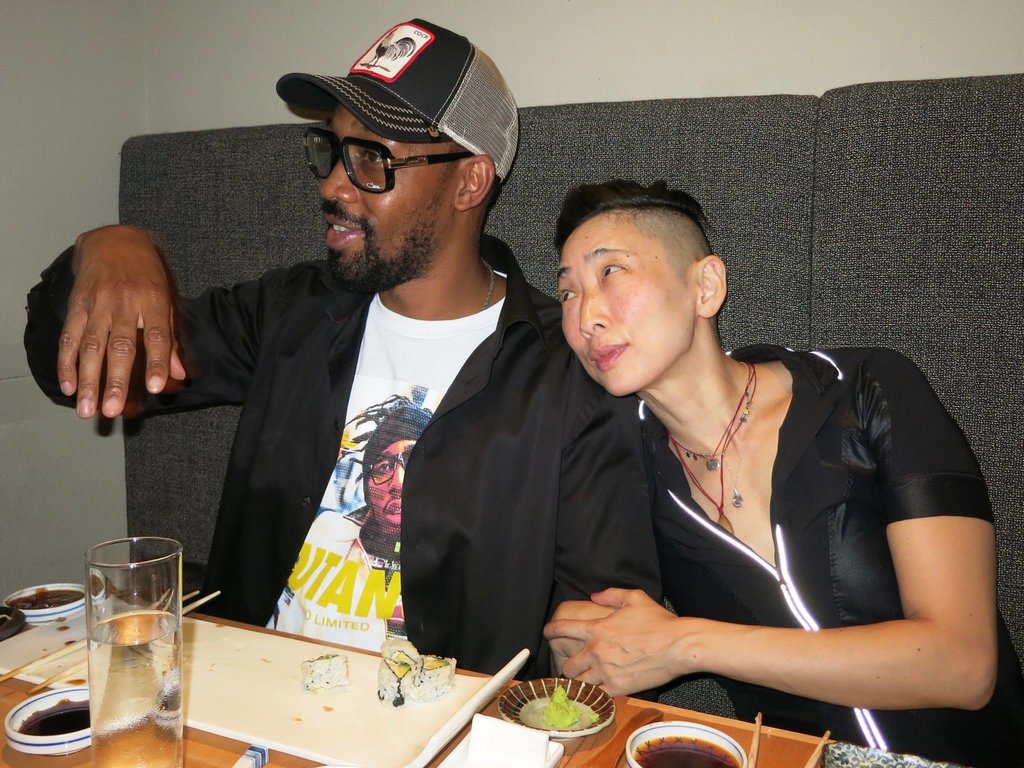 She now works with the company MedMen, a leading cannabis firm that just opened a flagship dispensary in Los Angeles' West Hollywood neighborhood, and keeps a busy schedule lecturing at prestigious colleges and universities. Sophia's fascinating new blog about her life and times is Raised By Wu-Tang.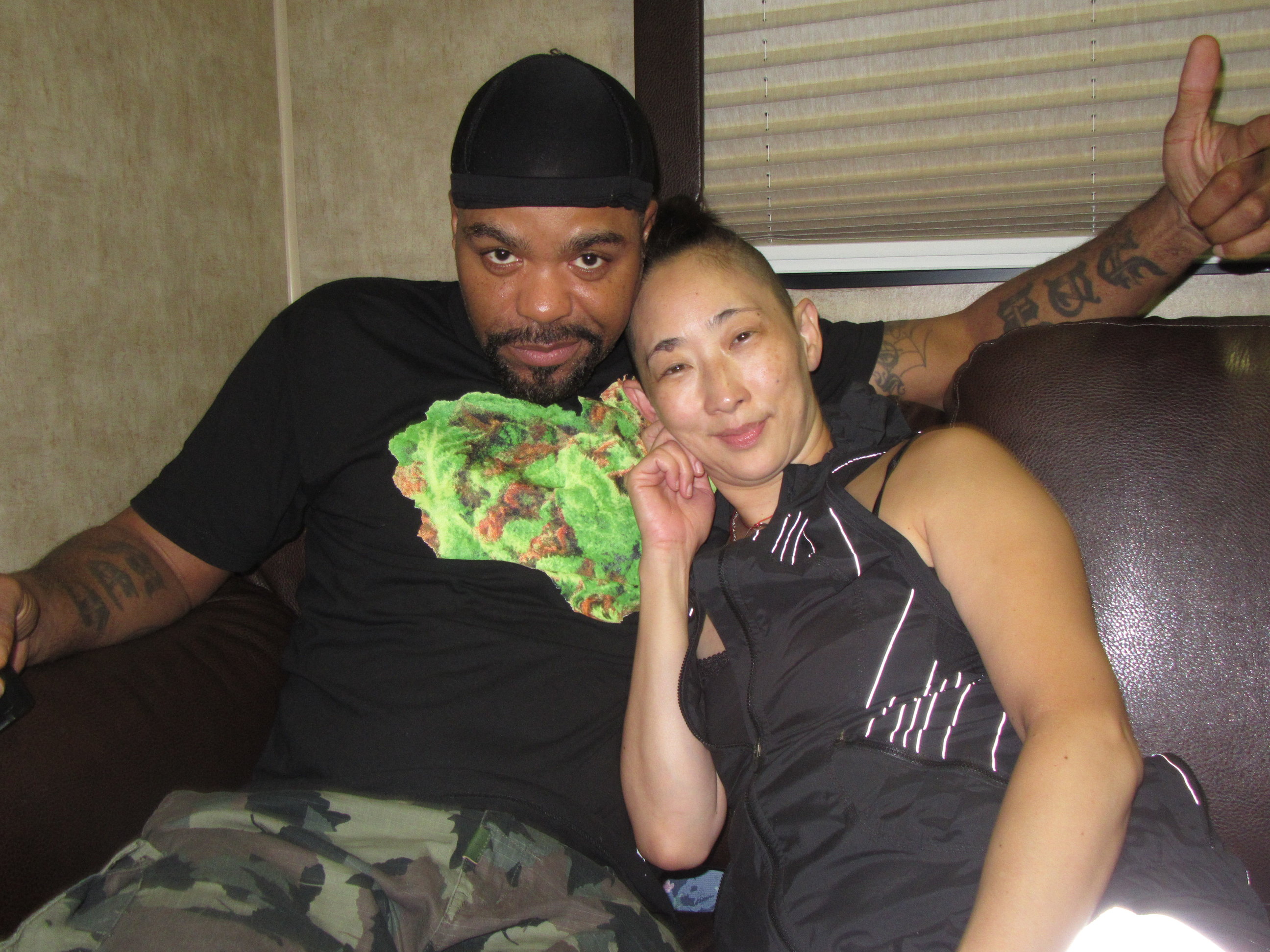 Tracks featured in this episode:
Show notes: