Photo: All photos courtesy of Monica Lynch.
Monica Lynch is a woman who truly was at the center of it all during hip-hop's Golden Age.
Monica started out in late 1981 as the very first employee of a small record label called Tommy Boy, which was releasing early rap and electro singles by the likes of Afrika Bambaataa and the Jonzun Crew. She quickly worked her way up to becoming the label's president, and oversaw its most fertile period during hip-hop's golden age of the late 1980s and early 90s. Under her tenure, the label released classic albums by Queen Latifah, De La Soul, Naughty By Nature, Stetsasonic, Paris, Digital Underground, CNN, House of Pain, and many more.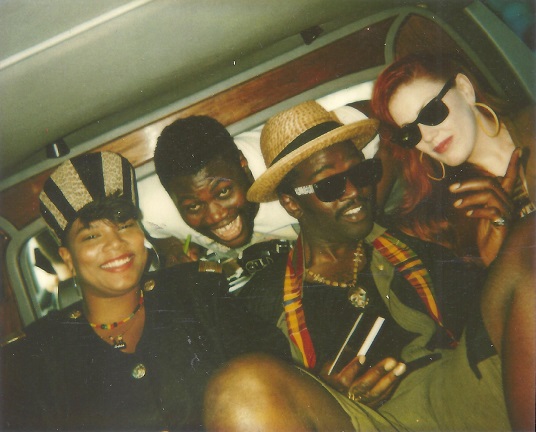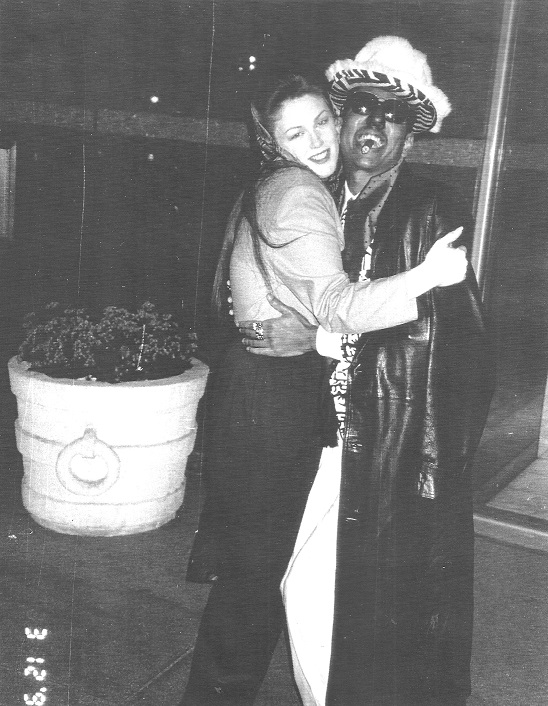 Monica was a key part of bringing Tommy Boy to the attention of the masses. She oversaw the label's clothing line, its successful compilation albums, and also played a key role in the development of careers of artists, executives, and more ranging from The RZA to Dante Ross to Prince Paul.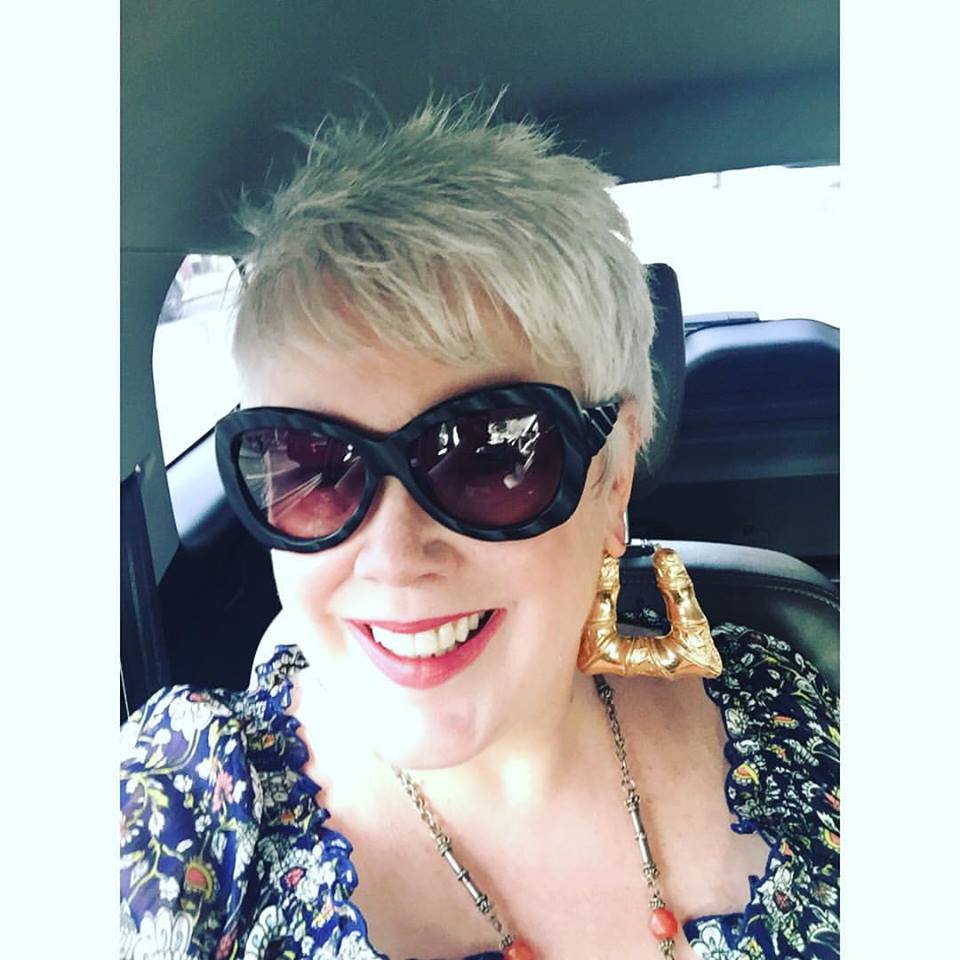 Tracks featured in this episode:
Prince Rakeem, "I Get Down for my Crown (Version 1)"
Prince Rakeem, "I Get Down for my Crown (Version 3)"
Prince Rakeem, "Illusion of Love (Remix)"
Prince Rakeem, "Illusion of Love"
Prince Rakeem, "Enter the Wu-Tang (Inst Only)"
Prince Rakeem, "Pass the Bone (feat the Genius)"
Show notes: