Darlene Ortiz is best-known for her iconic pose on the cover of Ice-T's 1988 album Power, a shot that no one who has seen it has ever forgotten. But there's far more to her than bathing suits and guns.
She was right by Ice-T's side during his rise to the top of the rap game. The two met when Darlene was a 17 year old hip-hop obsessive, and she and Ice quickly became rap's first power couple. She appeared on his album covers and in his videos, and was right by his side for tours, TV appearances, movie roles, and the infamous "Cop Killer" controversy.
Darlene has a brand-new memoir called DEFINITION OF DOWN:My Life with Ice T and the Birth of Hip Hop, published by Over the Edge Books.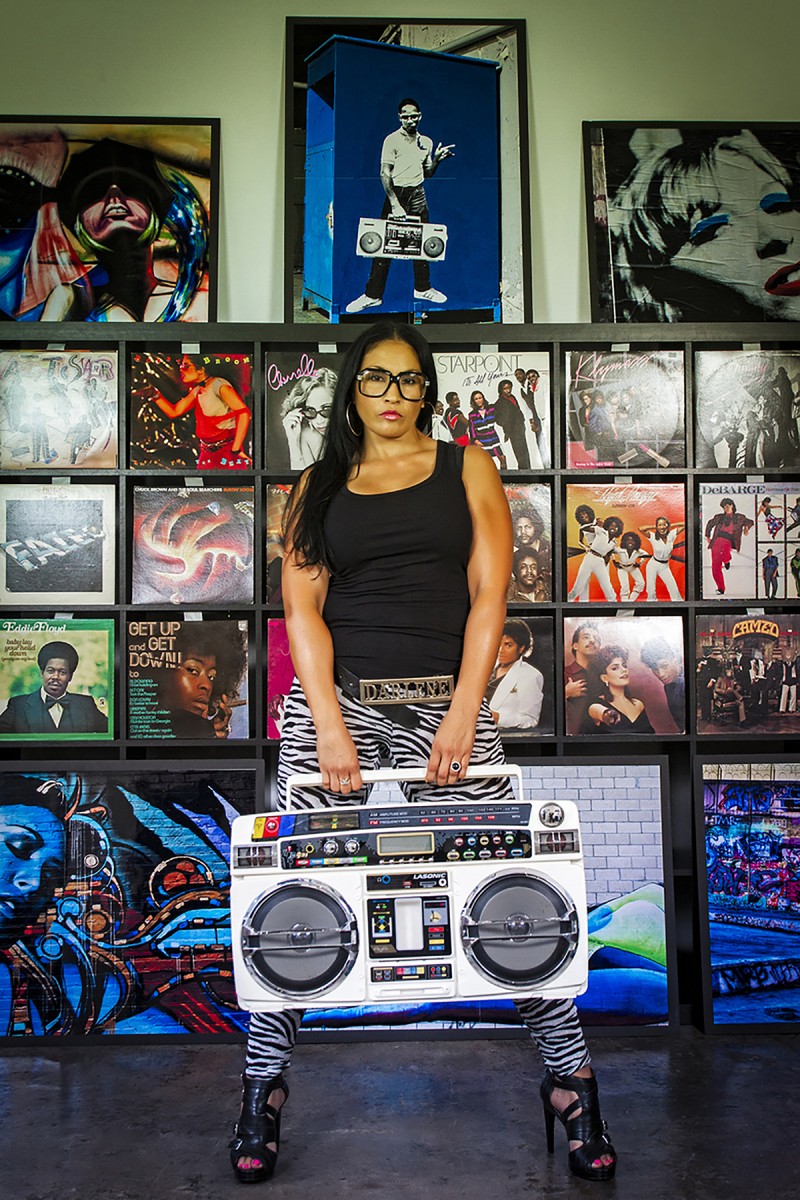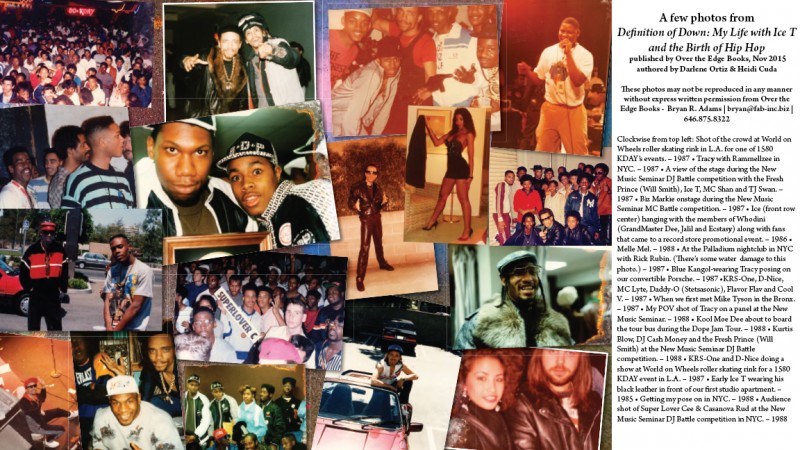 Tracks featured in this episode:
Show notes: