Allah B is a longtime member of the Nation of Gods and Earths, formerly known as the Five Percenters. He grew up in Harlem in the 1950s and 60s, a time when the Nation of Islam had huge influence thanks to its minister, Malcolm X. Clarence 13X Smith was an NOI member who became disenchanted with the group around 1963, and formed his own organization the following year. Clarence quickly became known as "Allah" or "The Father," and most of his early disciples were teenage boys, Allah B among them.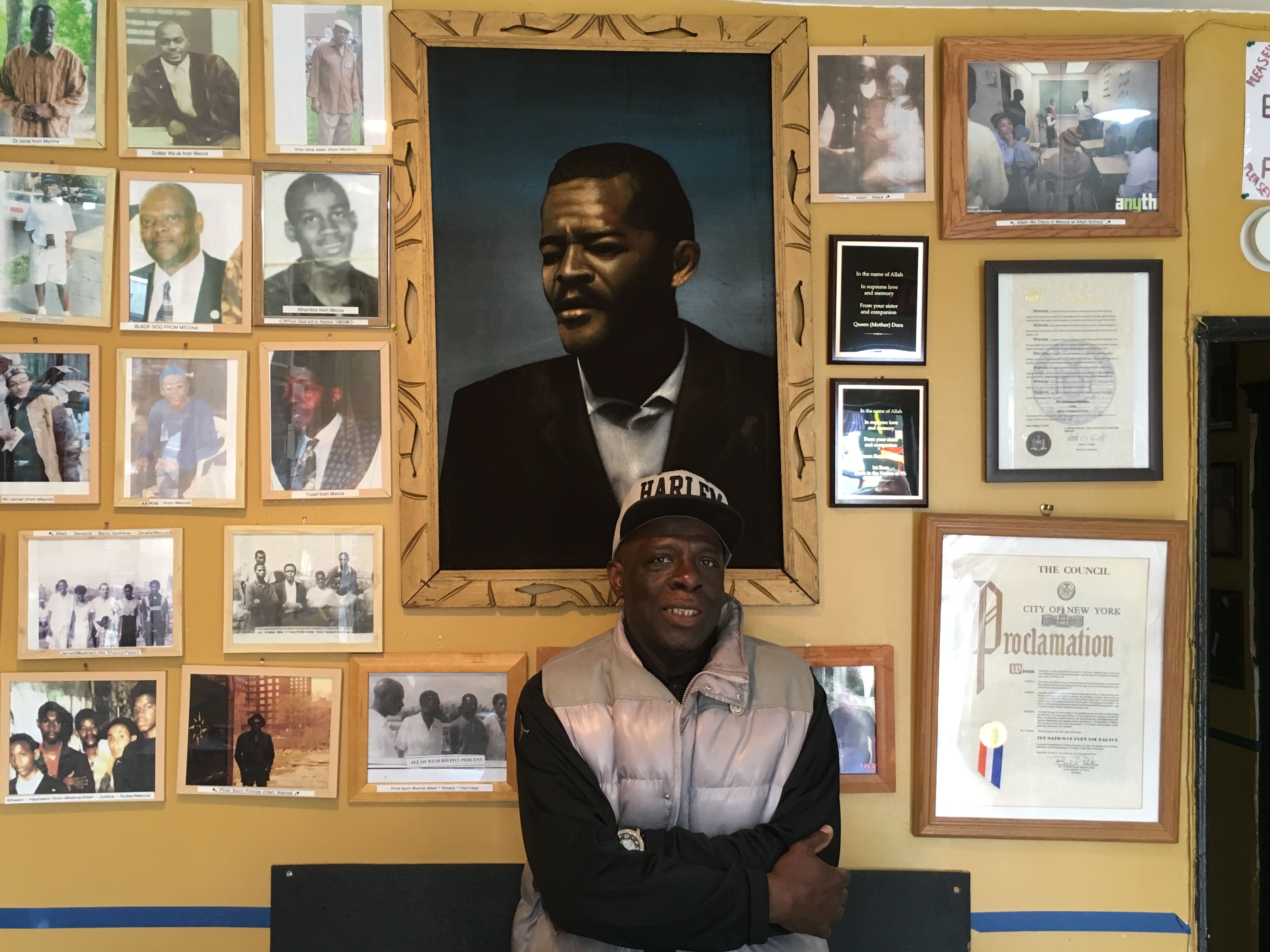 The group, originally known as the Five Percenters and now as the Nation of Gods and Earths, grew steadily until Allah's murder in June 1969. It would have a rebirth in the 1980s and 90s, as many of the young children raised in the group's beliefs would go into hip-hop and spread Five Percenter beliefs, slang, and practices far and wide.
If you've ever listened to Rakim, Big Daddy Kane, or the Wu-Tang Clan, said "Peace" or "word," or stood in a b-boy stance, you owe a huge debt to the Gods and Earths, whether you realize it or not. Allah B has been there for the group's whole history, and shares it with us in this interview.
Tracks featured in this episode:
Show notes: