Divine, as he is fond of saying, has gone "from crack to rap to tech." His wild and inspirational story starts in Newport, Rhode Island, where he started dealing drugs just as the crack epidemic took hold—and also as hip-hop was starting to blossom.
It wasn't until years later, as he was finding his way out of the criminal life, that Divine let his passion for music take hold, and began his career as a rapper. But a chance meeting over Twitter with venture capitalist Ben Horowitz would take him on a whole new adventure.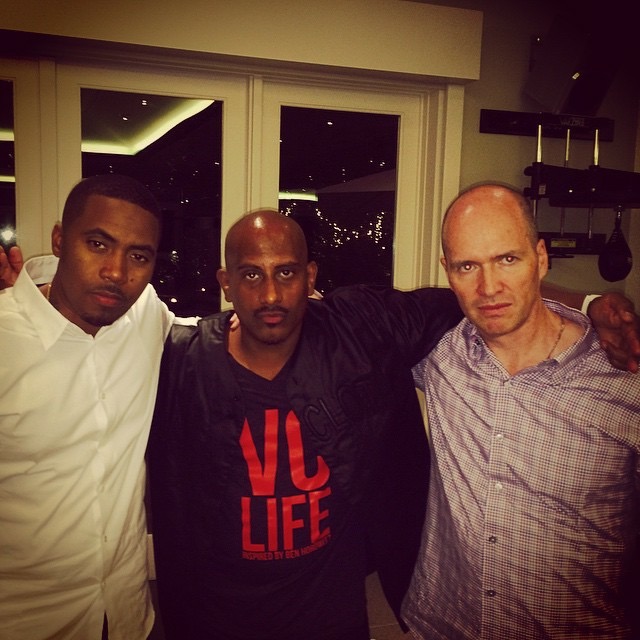 Divine is now a coveted speaker at tech events, a startup founder himself, and still an emcee, as anyone who has listened to his 2014 album Ghetto Rhymin' will attest.
Tracks featured in this episode:
Show notes: