This week, we talk to Cey Adams – artist, graphic designer, "fourth Beastie," and founding Creative Director at Def Jam.
Adams got his start as a graffiti writer in his native New York City, and moved from the vibrant graf world into the same East Village art scene as people like Jean-Michel Basquiat and Keith Haring. In 1982, he met Russell Simmons, and quickly started designing anything and everything visual for Simmons' management company and, shortly afterwards, his new record label Def Jam. At around the same time, Adams met and befriended the Beastie Boys. He has designed countless tour t-shirts, logos, stage backdrops, and album covers for the group.
Adams designed and oversaw historic album covers and logos not only for Def Jam artists like Public Enemy and Slick Rick, but also Bad Boy, Universal, MCA, and others – including the album cover to Big's Ready to Die and the now-iconic signature-style logo for Mary J. Blige. In addition, he has designed logos and products for The Chapelle Show, NYC's Hot 97 radio station, Nike, Coca-Cola, and more.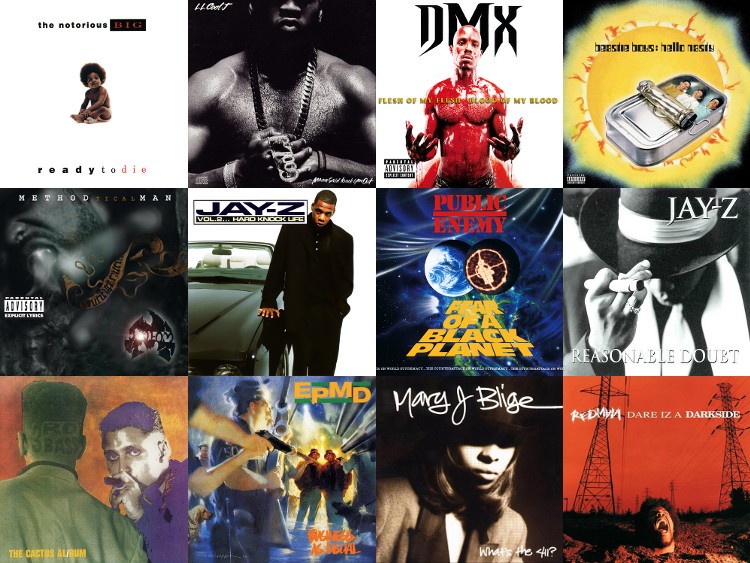 As if that wasn't enough, Adams co-authored the book DEFinition: The Art and Design of Hip-Hop and designed the definitive book Def Jam Recordings: The First 25 Years of the Last Great Record Label.
A special note: to see a gallery of many of the images Cey is talking about during our interview, click here.
Tracks featured in this episode:
Show notes: