Mikel "Lil Slim" Pettis began his rap career as a teenager in New Orleans in the early 1990s, performing in nightclubs around the city. He was discovered by a then brand-new record label called Cash Money Records. Slim signed with them and became a key part of the first generation of artists on that label - acts like UNLV, PxMxWx, Pimp Daddy, Ms. Tee, Mr. Ivan, and many more, who would quickly turn Cash Money into a regional powerhouse just as the city was inventing a rap style of its own, a raunchy, call-and-response based approach called "bounce."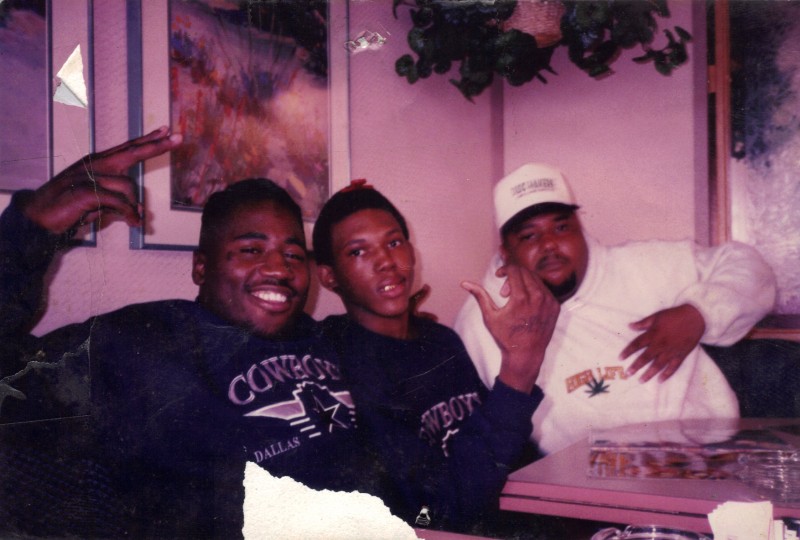 During his tenure on Cash Money, Slim discovered a young kid from his neighborhood who, despite being only 10 or 11, already had a notebook full of memorable raps. Slim hooked that kid up with his label, and thus began the career of Lil Wayne.
Lil Slim left Cash Money after his 1995 album Thuggin and Pluggin, citing concerns over his label's business practices that sound like they could be ripped from today's headlines. He's released several projects since then, including most recently the third volume of his Platinum Edition EP series.
Tracks featured in this episode:
Show notes: