This week, we talk to April Walker. She's the founder of Walker Wear, a clothing brand that was worn by all of the top entertainers and athletes of the early 1990s, from Tupac to L.L. to Mike Tyson to her neighbor Biggie Smalls.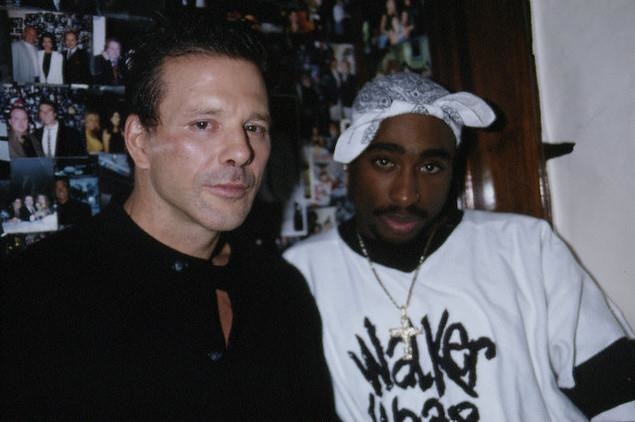 Walker began her career with a small custom shop in Brooklyn. But early on, she started attracting hip-hop's elite, and she soon began a styling division that dressed artists in countless videos, motion pictures, album covers, tours and photo shoots.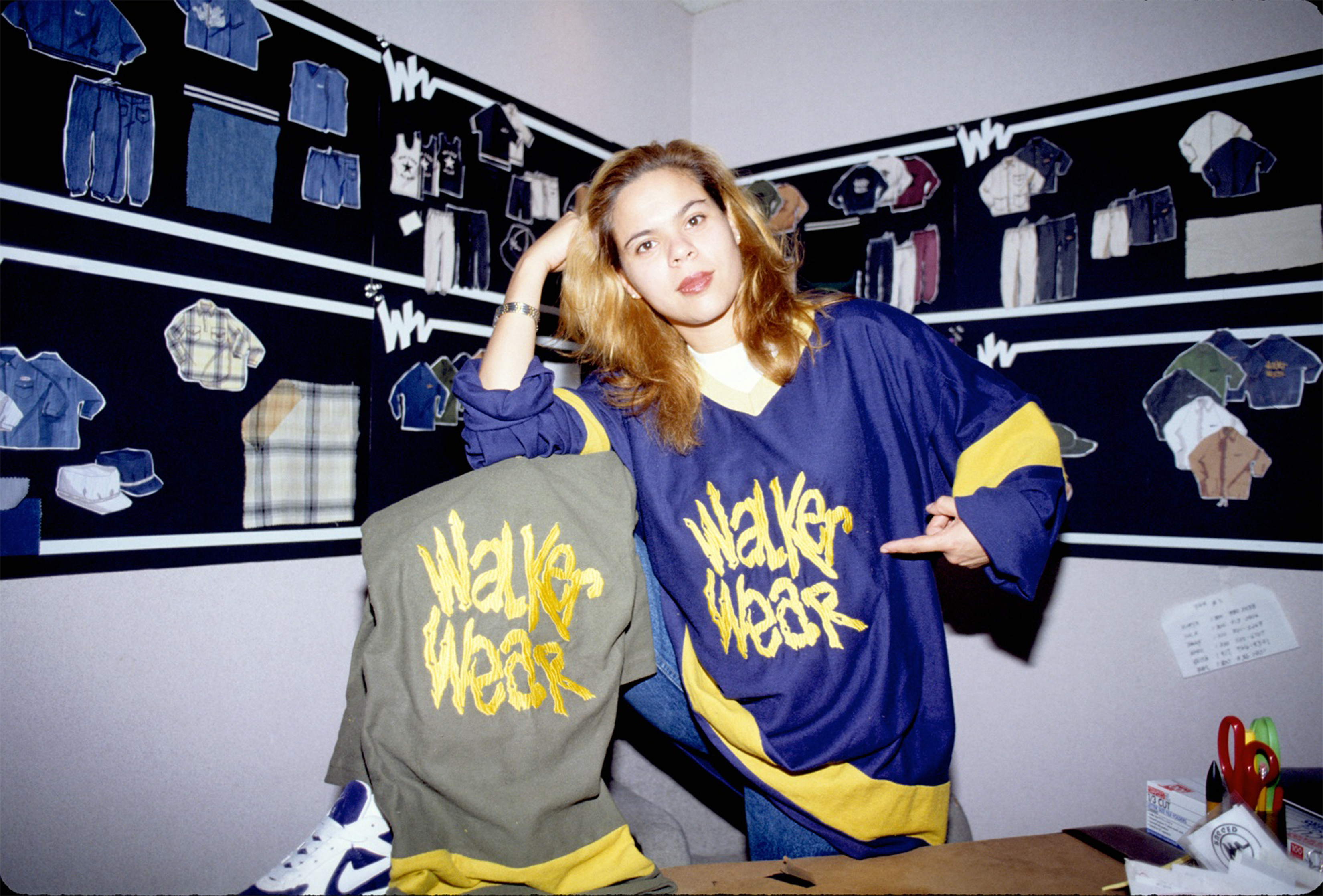 She began her own line, Walker Wear, in 1992. It became a huge success, and a favorite brand of many, many stars. Walker Wear ended in 1998, after the oversaturation and subsequent collapse of the urban fashion world. But in 2013, Walker brought back her eponymous company, and now sells both retro and new pieces online.
Tracks featured in this episode:
Show notes: