Beans is an underground rap legend, best known for his time as a member of the group Antipop Consortium. He grew up in White Plains, New York and developed a unique abstract, wordy style that made him equally suited to both rap and the thriving New York City spoken word scene of the mid-1990s. Antipop released their debut album Tragic Epilogue in 2000, and followed it up with several other influential and critically beloved releases, including their best known, 2002's Arrhythmia.
After leaving the group, Beans kept on releasing solo records, while also continuing a career-long habit of collaboration. Over the years, he has worked with the likes of Vernon Reid, DJ Shadow, Arto Lindsay, and many more.
To see a playlist Beans made exclusively for The Cipher of songs that influenced him heavily when he was growing up, click here.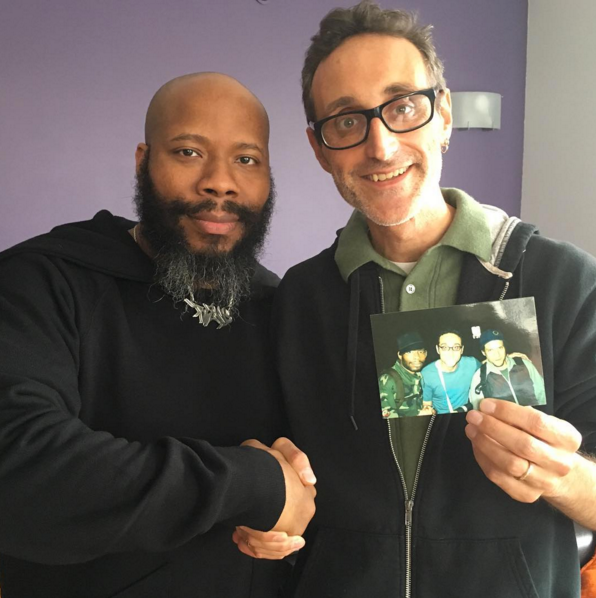 Tracks featured in this episode:
Show notes: