Photo: All pictures courtesy of Bill Stephney
Bill Stephney grew up playing in bands, but found his real intro to the music business in college, when he got involved in Adelphi University's radio station WBAU. He became the music director as well as an on-air personality, overseeing a crew that included a young Chuck D, Flavor Flav, Doctor Dré, and more. Out of those connections, he became a key member of the legendary production collective The Bomb Squad, best-known for their game changing work with Public Enemy.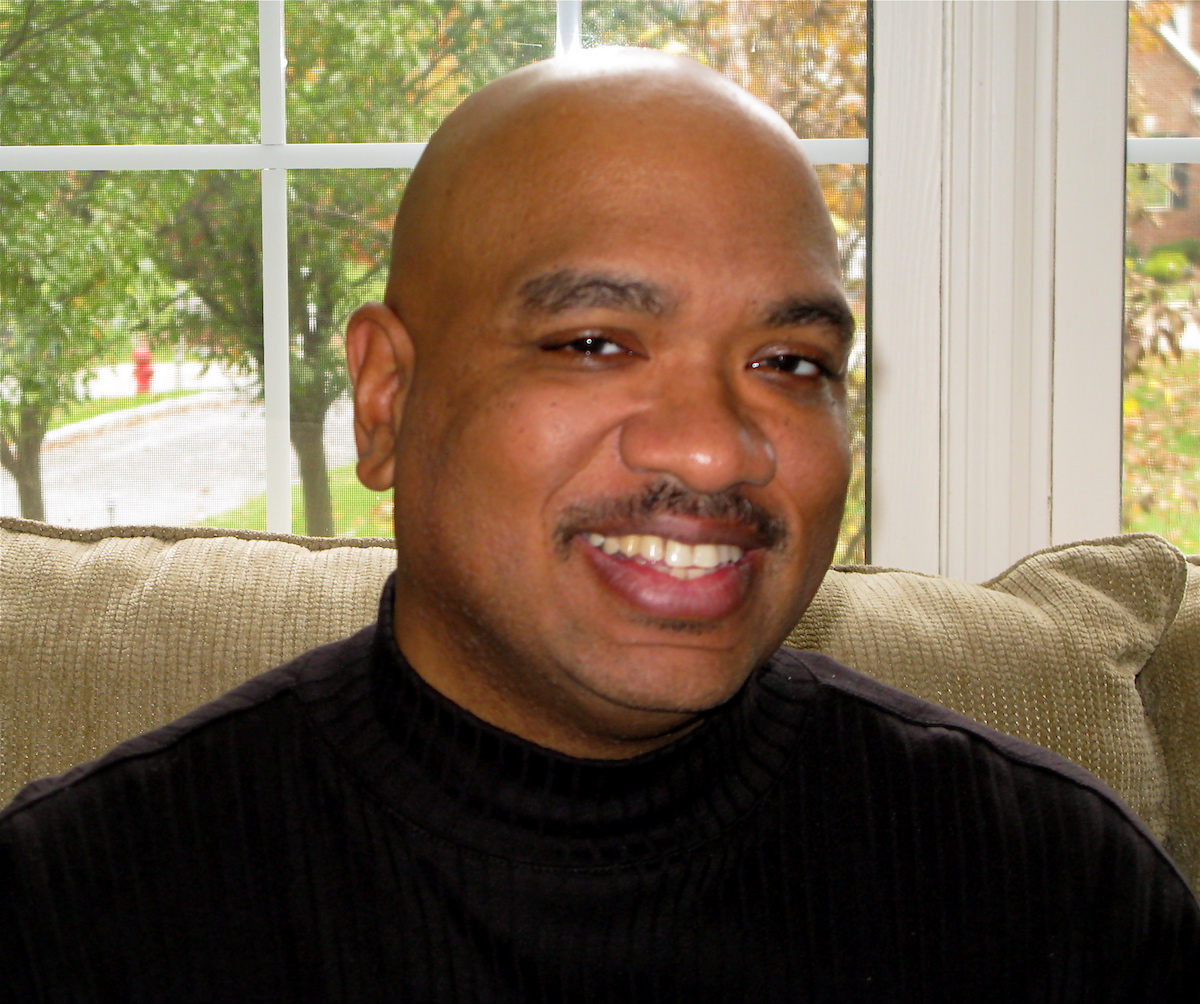 After college, Bill went to work as the first employee of a new record label called Def Jam, co-founded by his longtime friend Russell Simmons. Bill's job was to get the label's artists on the radio—something that sounds comparatively simple today, but was bordering on impossible back in 1985.
After his time at Def Jam, Bill went on to found two record labels, produce albums for comedy legend Paul Mooney, act as music supervisor for movies like CB4 and Boomerang, and even partner with Chris Rock on a humor newspaper.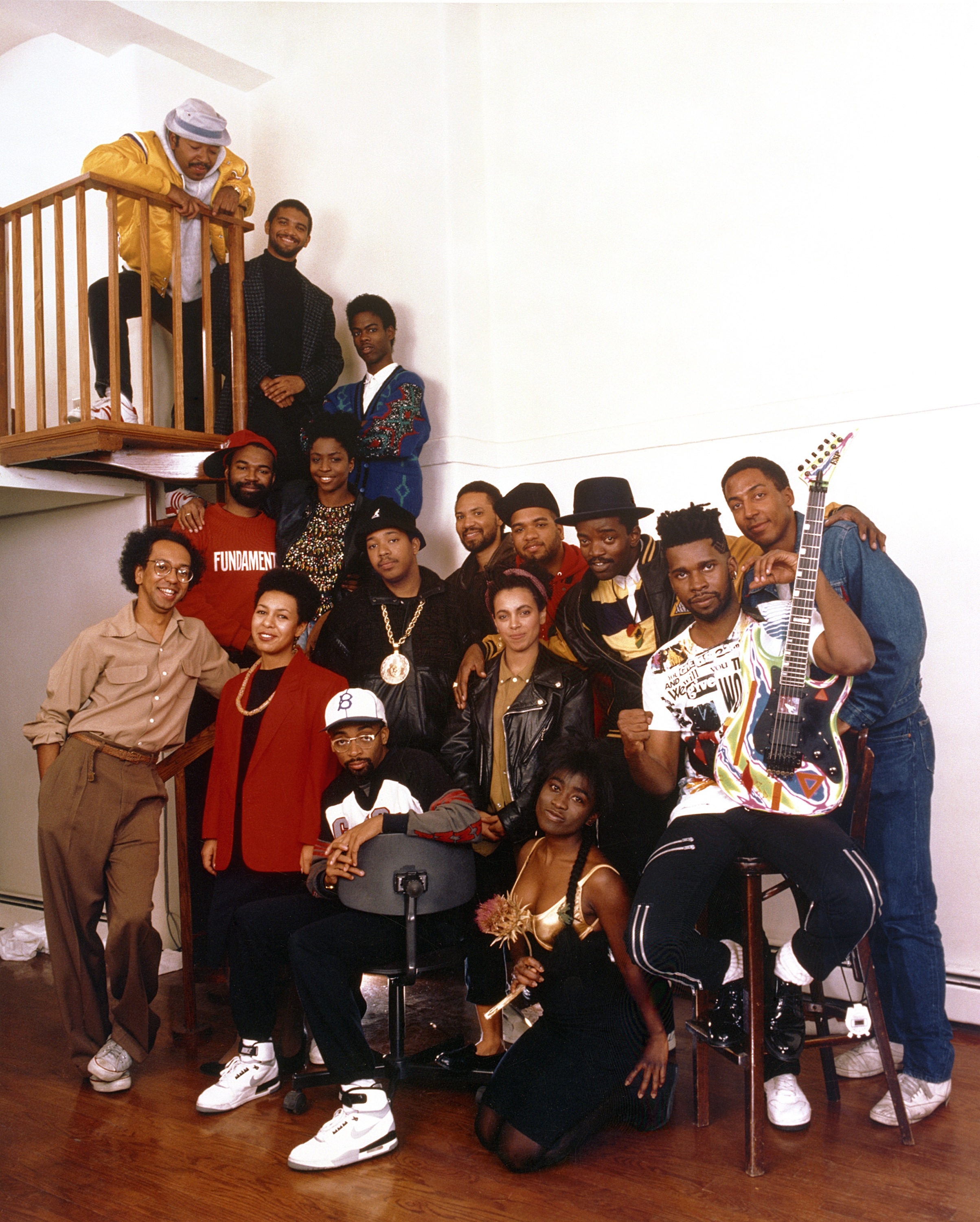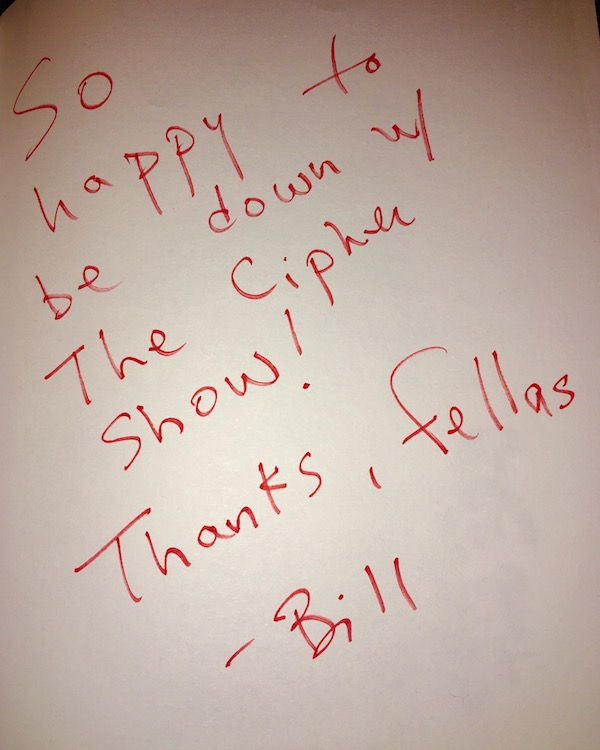 Tracks featured in this episode:
Spectrum City featuring Chuckie Dee, Butch Cassidy and Townhouse III, "Fresh From the Back of the N41"
World Of Rock and Dance
Show notes: