Photo: All photos courtesy of Faith Newman
Faith Newman is a longtime music executive who got her start—while still in college—at Def Jam Records in 1987, back when you could count the number of employees on one hand. But she is most remembered for her time at Columbia Records in A&R, where she discovered and signed a young rapper from Queensbridge who had all of New York City buzzing. She then played a key role in creating that artist's debut album. That rapper—Nas—and the album—Illmatic—would change hip-hop forever.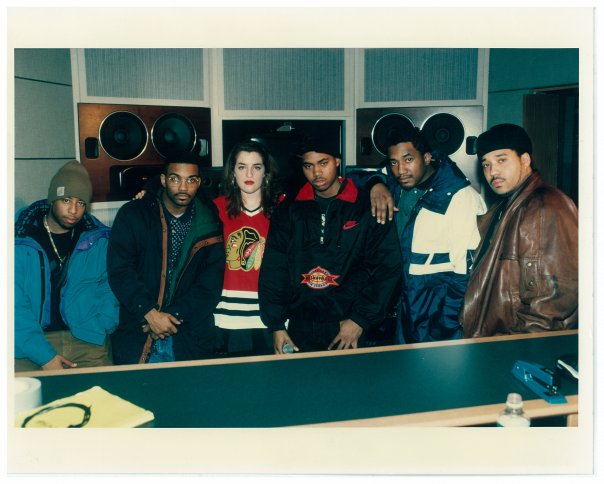 But that's only part of Faith's story. In addition to playing a key early role in Def Jam, she also signed or oversaw albums by the likes of LL Cool J, Slick Rick, Jamiroquai, Big L, and even Miles Davis. She is now the Senior Vice President of A&R and Catalog Development at Reservoir Media, a music publishing company.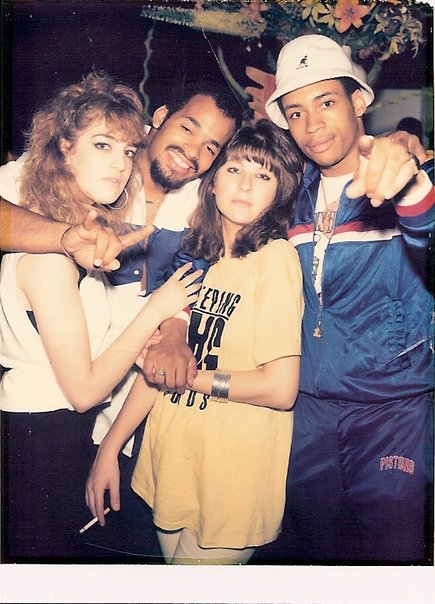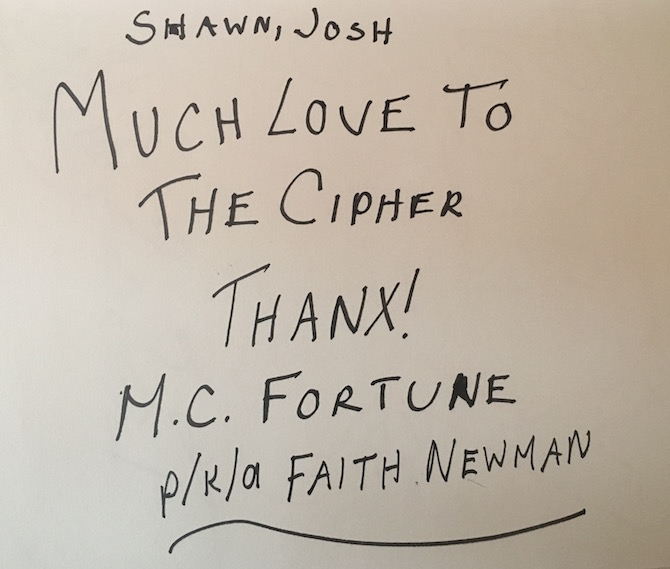 Tracks featured in this episode:
Show notes: