Percee P is a rapper whose reputation and influence far outpaces his relatively small recorded output. The Bronx-born artist grew up right alongside hip-hop - he started rapping as a young kid right as the first rap records were coming out, and was in the mix as hip-hop was being created in his neighborhood. Whether it was watching DJ's at park jams, being around noted graffiti writers, or watching up-and-coming groups rehearse their routines, Percee was right there.
His first record was 1988's "Let the Homocides Begin," which was featured on an EP put out by Gotham City Records. That track, along with others like "Now They Wanna See Me" and some guest verses on tracks by Lord Finesse, Kool Keith, and others built up Percee's reputation as a pioneer of fast-rapping virtuosity.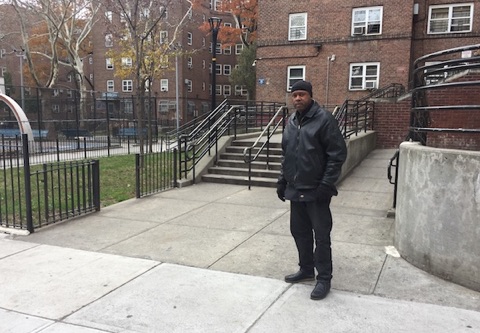 In later years, Percee took to selling music - both his own and from his voluminous collection of early hip-hop tapes -all around New York City, particularly in front of the influential Fat Beats record store. Contacts he made there ended up getting him signed to Stones Throw, and he released his long-awaited debut album Perseverance in 2005, along with an album of remixes. At around that same time, video was unearthed of a 1989 battle between Percee and Lord Finesse, giving new shine to his early career.
And make sure to stay tuned after the Percee interview for a very special bonus. If you miss it, it'll be the greatest mistake of your life.
Tracks featured in this episode:
Prongles Drums
Prongles Bass and Guitar
Show notes: