Joe Conzo Jr. has been called "the man who took hip-hop's baby pictures" by the New York Times – a title that's right on the money. Conzo, a third-generation Bronx native, first got into photography as a young boy and took to shooting pictures of his neighborhood.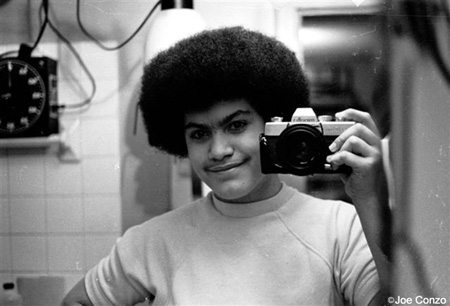 But it was when he followed some high school friends who had formed a rap group to an early concert that he really found his calling. That group, the Cold Crush Brothers, was perhaps the most influential of hip-hop's first generation. Joe was there to document their every step, from high school gymnasiums to giant clubs and movie sets. His pictures provide the single best visual record of hip-hop's early years.
Personal troubles caused Joe to put away his camera for many years. But over the past decade, his work has been re-discovered and used for documentaries, exhibited in museums all over the world - including the Museum of the City of New York, where an exhibit of his photos is running until September 27th - and even published in a book, Born In The Bronx: A Visual Record of the Early Days of Hip Hop. A fictional version of Joe appears in Baz Luhrmann's upcoming Netflix series The Get Down, about the early days of hip-hop, where the real Joe was on set as a behind the scenes photographer.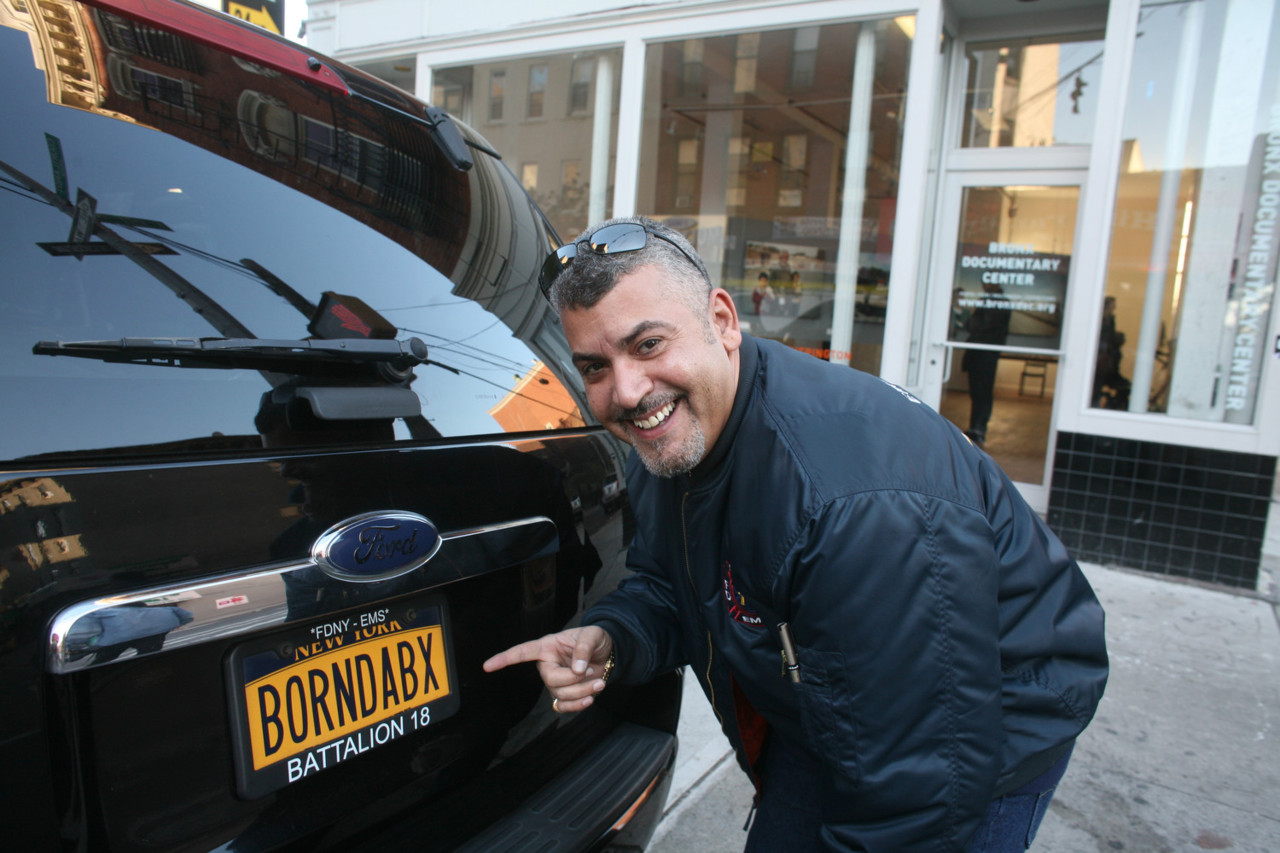 NOTE: To see the photographs that we talk about during this interview, visit this episode's photo gallery at Imgur
Tracks featured in this episode:
Empire: "Die But Once" / "Who I Am"
Show notes: