Denaun Porter is best-known as a member of the group D12 – a collective that also featured one of his best friends, a fellow Detroit rapper named Eminem. But Denaun's real passion has always been for production.
Porter got his start as a beatmaker (after some tips from a young Dilla) with Em's hard-to-find debut album Infinite, which he produced in its entirety. But as his pal teamed up with Dr. Dre, so did he. Denaun quickly began producing songs for Xzibit, 50 Cent and G-Unit, Busta Rhymes, Rakim, Pharoahe Monch, and lots more.
After the death of fellow D12 member and longtime Eminem hypeman DeShaun "Proof" Holton in 2006, Porter took a break from music. But he's returned stronger than ever, releasing a brand-new solo EP, Stuff in my Backpack, and taking up his late friend's hypeman job on top of it.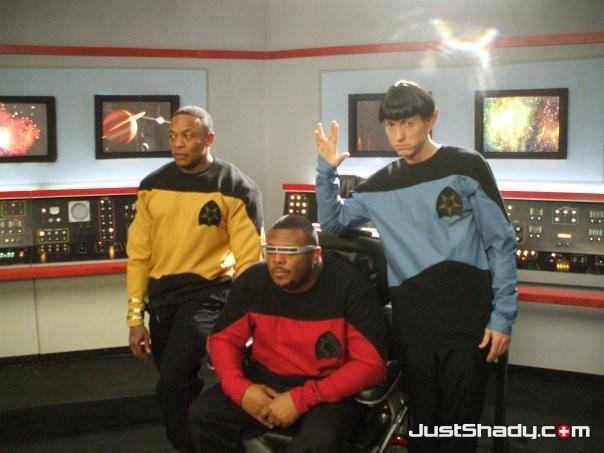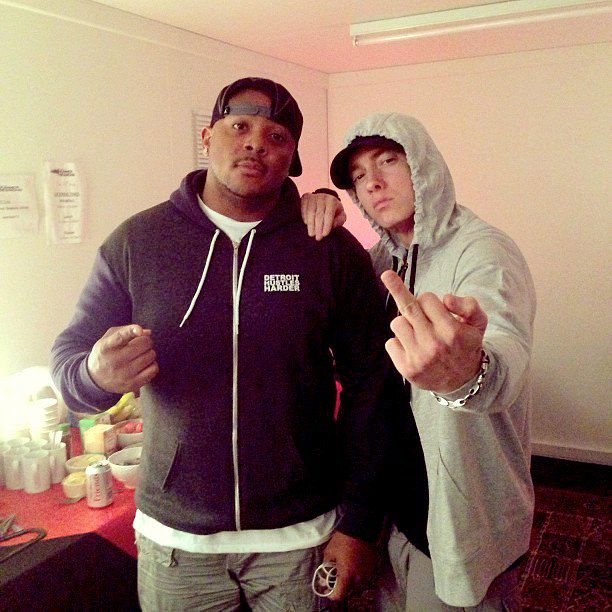 Tracks featured in this episode:
Straight Outta Compton - Red Band Trailer with Introduction from Dr. Dre and Ice Cube (HD)(Official)
Dr. Dre, "Talking To My Diary"
Show notes: