Kevin "K-Def" Hansford is a producer with a long and storied legacy. He hooked up with Marley Marl in the early 1990s and became a key part of Marley's famed studio The House of Hits. While under Marley's wing, he produced great records for Tragedy, Da Youngsta's, and more. But it was his work with Lords of the Underground that would really cement his reputation. K-Def produced half a dozen songs on the group's classic debut, 1993's Here Come the Lords, including the omnipresent "Chief Rocka."
After leaving Marley's tutelage, K-Def's production career continued, with songs by Ghostface, Diddy, UGK, Ol' Dirty Bastard, and even his own group, the duo Real Live. In recent years, K-Def has released a number of stellar instrumental works with Redefinition Records, and continues to find new ways to expand the palette of sample-based music.
NOTE: This episode, we have a special contest. Find the answers to the two questions below in this interview, and you can win prize packs from Redefinition Records. E-mail your answers to contest@theciphershow.com by September 7th, and three winners will be chosen at random from all the correct answers.
Question 1: Which artists ended up with a K-Def beat that was originally supposed to be on Illmatic?
Question 2: What song does K-Def credit with marking the end of sample-based hip-hop?
1 Grand Prize: K-Def's Tape Two on vinyl & cassette + Damu's Public Assembly Vol. 2 CD
2 Runner-Up Prizes: K-Def's Tape Two cassette + Damu's Public Assembly Vol. 2 CD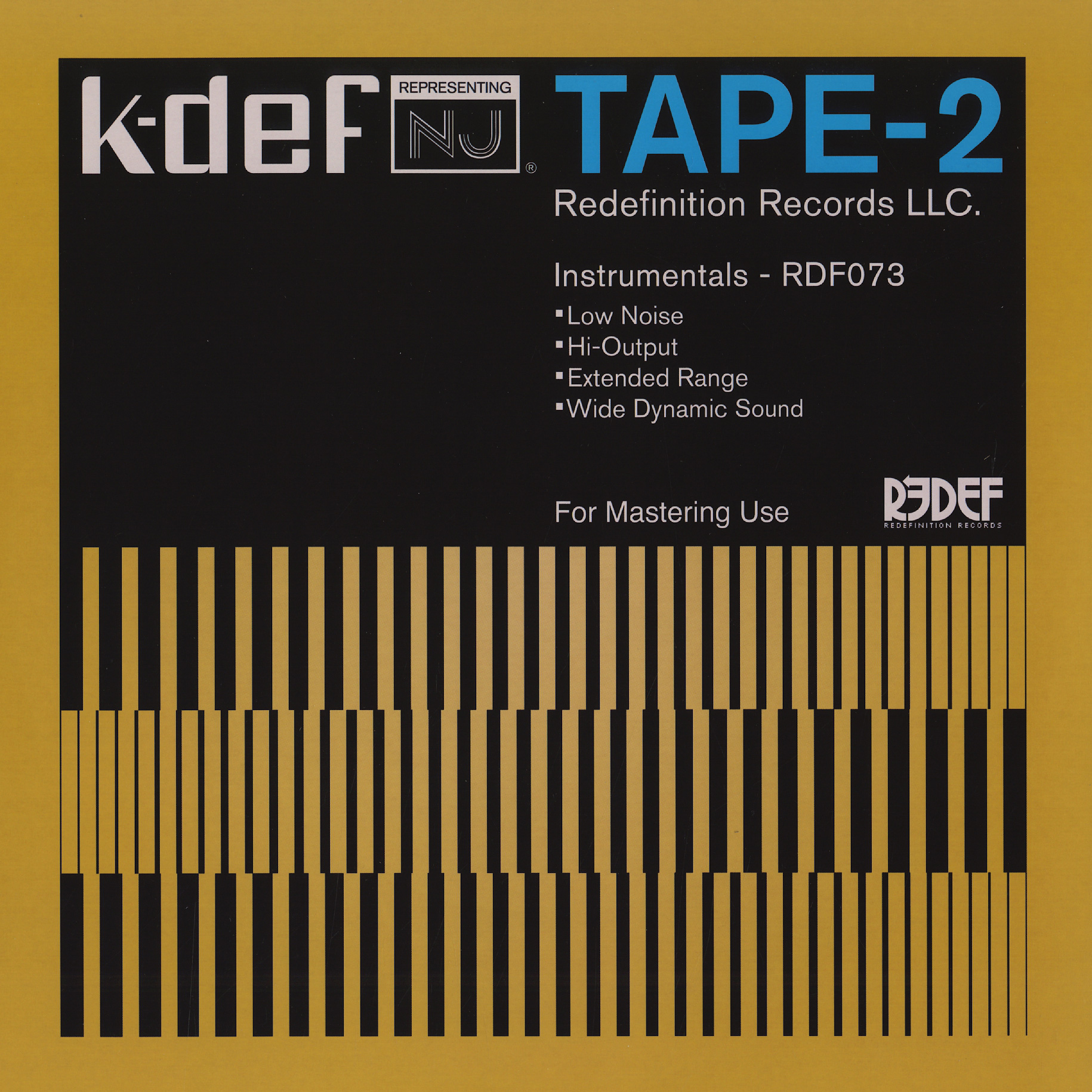 Tracks featured in this episode:
Slick Rick, "Children's Story (K-Def Remix)"
Show notes: