Photo: Courtesy David Villorente
Episode 162
:
David Chino Villorente
Show/Hide Search
David "Chino" Villorente is not only one of the foremost graffiti artists ever to pick up a spray can, he's also a true historian of the art form. His work has been seen on television, in magazines, and in galleries. He has also written numerous books about different aspects of graffiti culture (including several with our Episode 124 guest Sacha Jenkins) , and served a huge role in popularizing the culture as the editor of The Source's influential "Graf Flix" column.
To see all of the art we talk about during this episode, check out this episode's image gallery.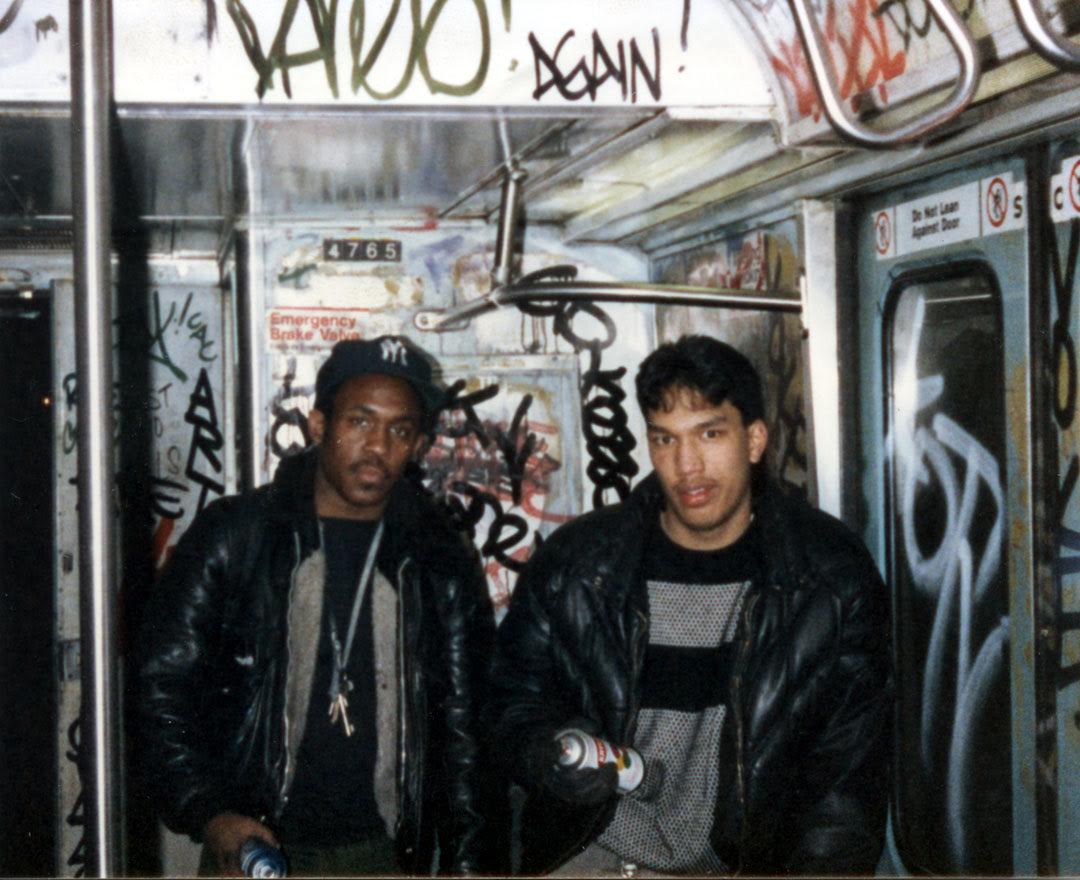 In addition, Chino gave us a very special playlist of music that inspired him during his writing days. You can check it out on our YouTube page.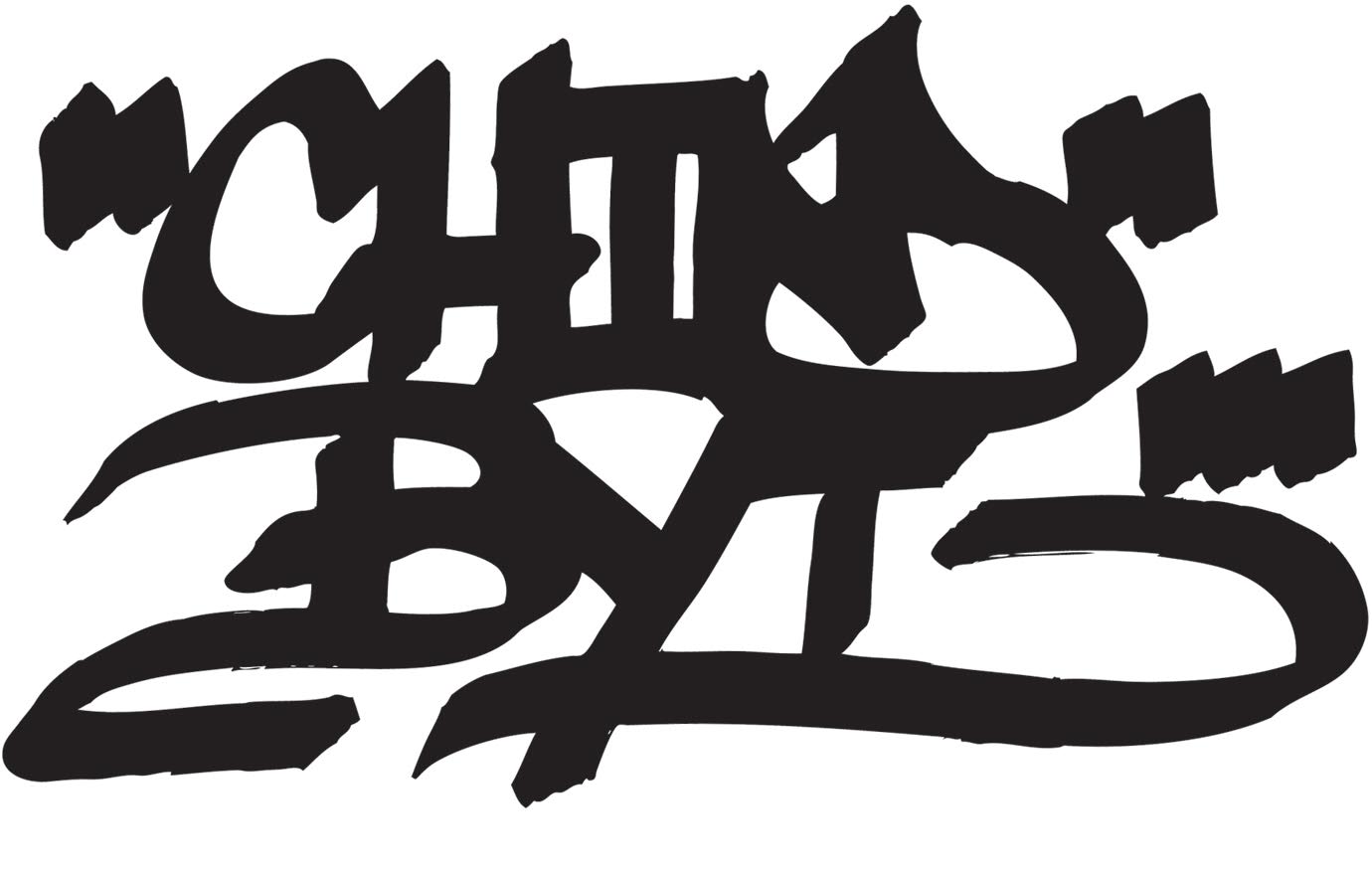 Tracks featured in this episode:
Show notes: