This week, we talk to MF Grimm, along with his producer and group-mate Drasar Monumental. Grimm is a rapper, producer, and now an award-winning comic book writer, who is just now making some of the greatest music of his long and storied career.
After growing up in the New York City of the 70s and 80s - and making a short stint as a child actor on Sesame Street - Grimm began his hip-hop career on the city's battle scene. He quickly gained attention, started ghostwriting for more successful acts, and was on the verge of solo stardom when he was shot and paralyzed in 1993, in an incident that also killed his brother.
Grimm recovered, and even executive produced his friend MF Doom's 1999 solo debut Operation: Doomsday, which was recorded in the basement of Grimm's Rockland County house. Starting in 2001, he began releasing a string of powerful solo albums that molded the ups and downs of his life into powerful artistic statements. He also moved into another medium, writing the autobiographical graphic novel Sentences: The Life of MF Grimm.
Since 2012, he has been working on the Good Morning Vietnam trilogy of albums with our second guest, producer Drasar Monumental.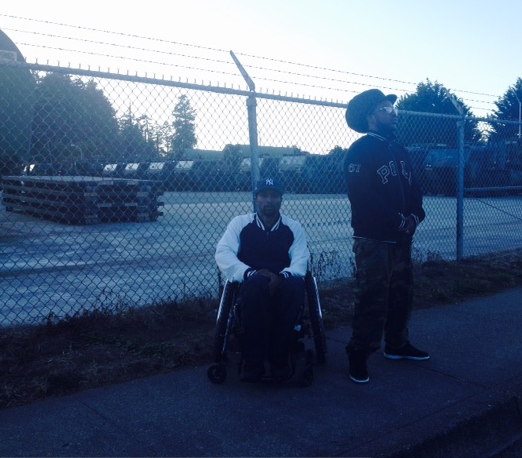 Tracks featured in this episode:
Show notes: