Sean "Slug" Daley of Atmosphere is a proud son of Minneapolis whose devotion to that city shines through not only in his music, but also in the label he co-founded in large part to help bring shine to his city's scene, Rhymesayers.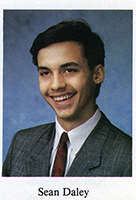 Atmosphere started when Daley was in high school (see above), but the group really started making waves in the early 2000s, with the release of music that would be collected on the album Lucy Ford: The Atmosphere EPs.
The introspective, personal songs on Lucy Ford and follow-up projects like God Loves Ugly and Seven's Travels struck a chord with a huge audience, and Atmosphere's constant touring, of a kind much more akin to rock bands than rap acts, helped the group's following grow to a point where they received airplay on MTV2, performed at large festivals, and received serious attention from big record labels. Rhymesayers, meanwhile, released well-regarded projects from the likes of Brother Ali, Eyedea and Abilities, Blueprint, MF DOOM, and many others.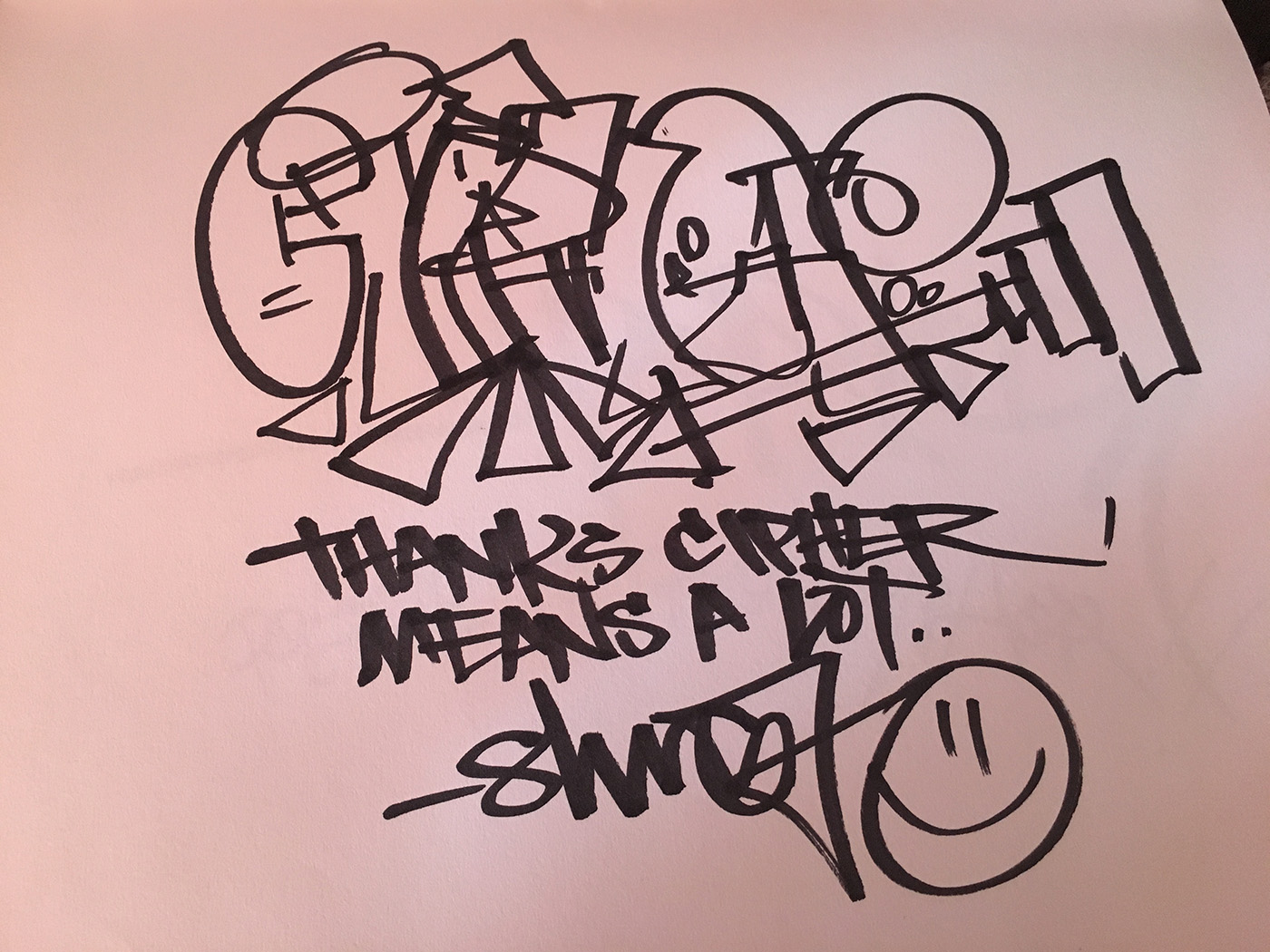 Atmosphere's latest album, released this past August, is Fishing Blues.
Tracks featured in this episode:
Show notes: