J.Period is one of the best mixtape DJs in the world and worked closely with Lin-Manuel Miranda and Questlove on the just released Hamilton Mixtape, a companion to the smash hit musical that mixes new versions of songs in the show, reinterpretations, and demos.
He's also been the music supervisor for the Brooklyn Nets, helped launch the Smithsonian National Museum of African American History and Culture, composed for TV and film, and was even the DJ Spike Lee called at 10 am the day Prince passed to come play the filmmaker's block party that night.
J.Period's work is very far from a standard mixtape. Instead, he makes musical documentaries, mixing songs, interview and news footage, sample sources, and guest artists to create a unique, multilayered picture of the work of icons like Nas, Lauryn Hill, Q-Tip, James Brown, Michael Jackson, and more. He has even taken this approach to the stage with his "live mixtape" series, which he has performed at the Smithsonian Museum, The Roots Picnic, the Brooklyn Hip-Hop Festival, and more.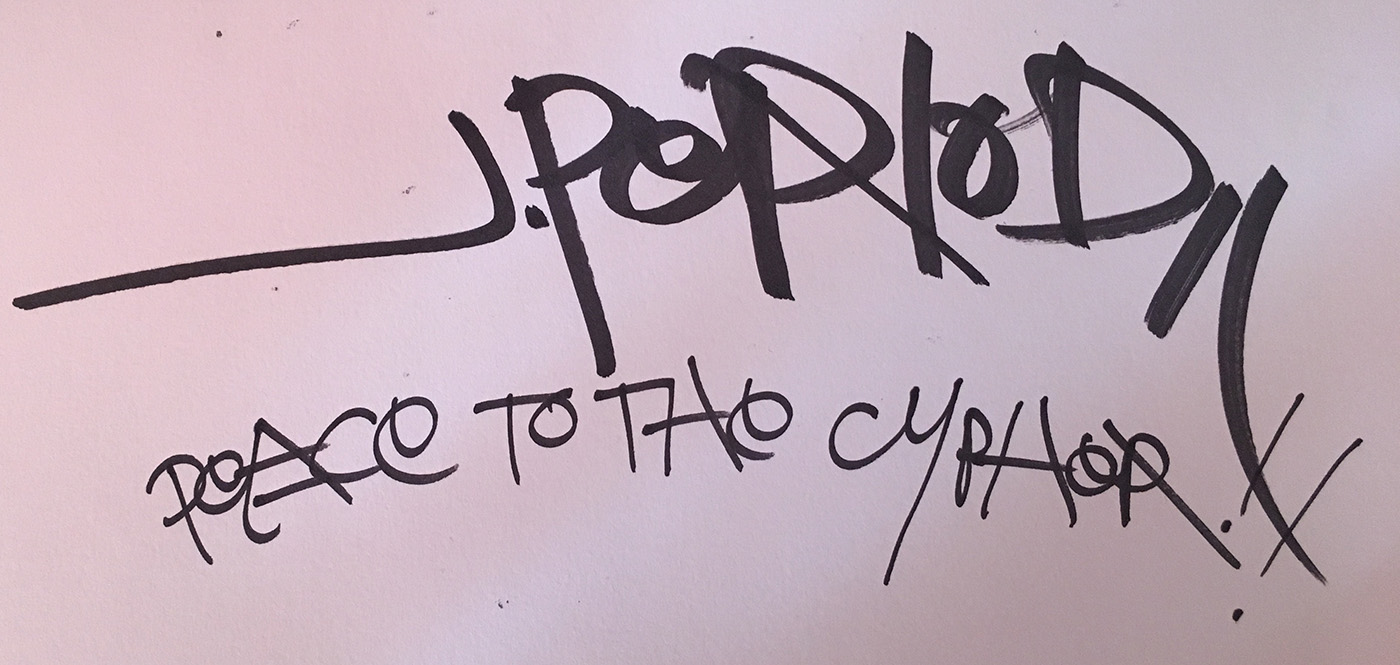 Tracks featured in this episode:
Show notes: