Tech is a Kansas City rapper who has started an empire with his label Strange Music. He began his career back in the mid-1990s, landing several record deals with the likes of Jimmy Jam and Terry Lewis, and Quincy Jones.
But it wasn't until Tech N9ne let all of that go and started his own label Strange Music in 1999 with his partner Travis O'Guin that things really took off. Tech came back with a new, rock-influenced sound and a sharper creative vision. He spent years touring hard behind it, building a devoted fanbase that sustains him and the label to this day.
Tech's new album, out December 9th, is The Storm.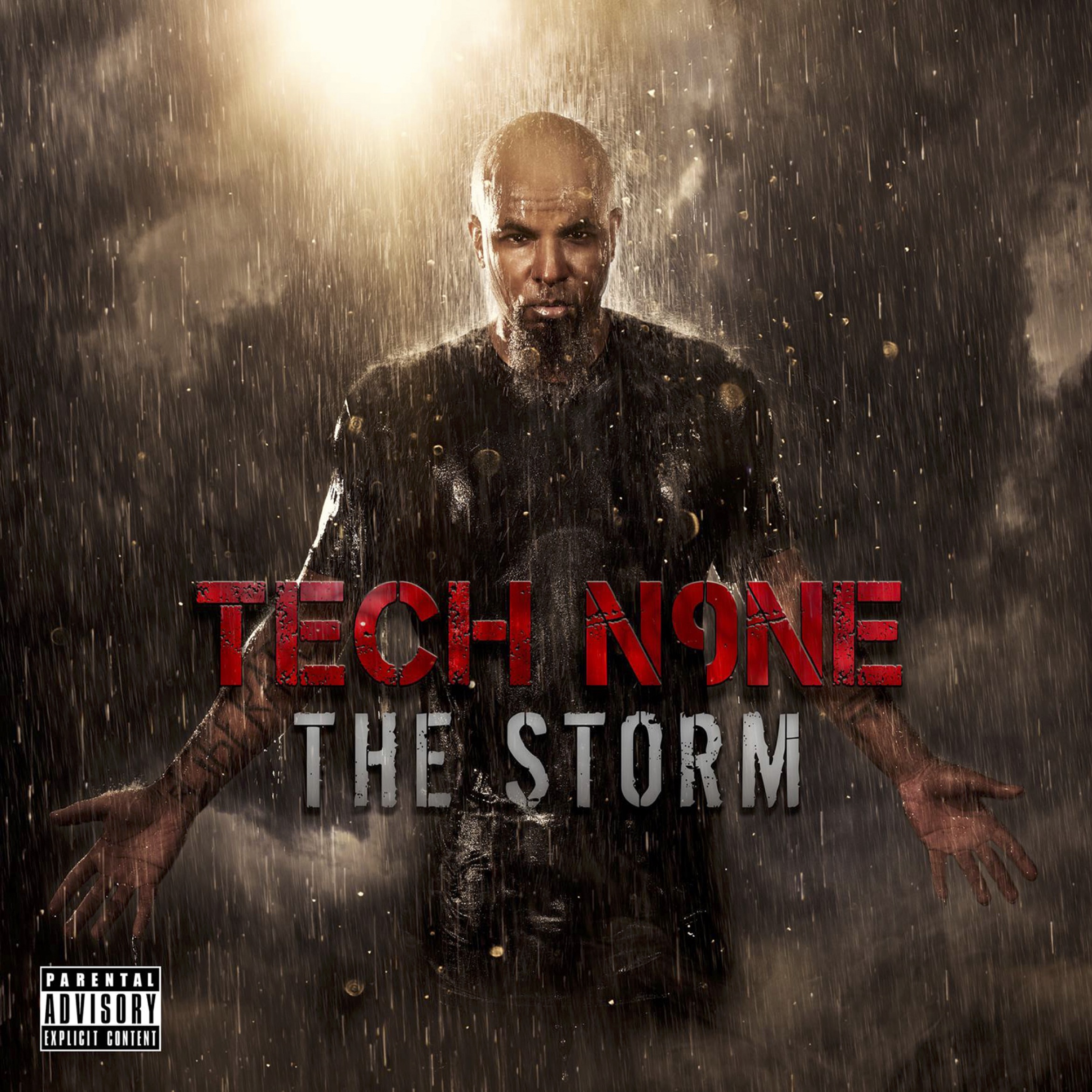 Tracks featured in this episode:
Show notes: