Lecrae is a rapper whose Christian faith is central to his music and his message, but don't dare call him a "Christian rapper." From the very beginning, as you'll hear, Lecrae was determined to be both, as he frequently puts it, "authentically hip-hop and authentically Christian," and his music, which has incorporated everything from Southern rap sounds to soul samples to rock guitars, shows that he has stayed true to that aim.
Lecrae has managed to expand far outside the confines of religious music in order to bring his message to a mainstream audience—as you can tell from his number one, gold-selling album, two Grammys, and best-selling memoir.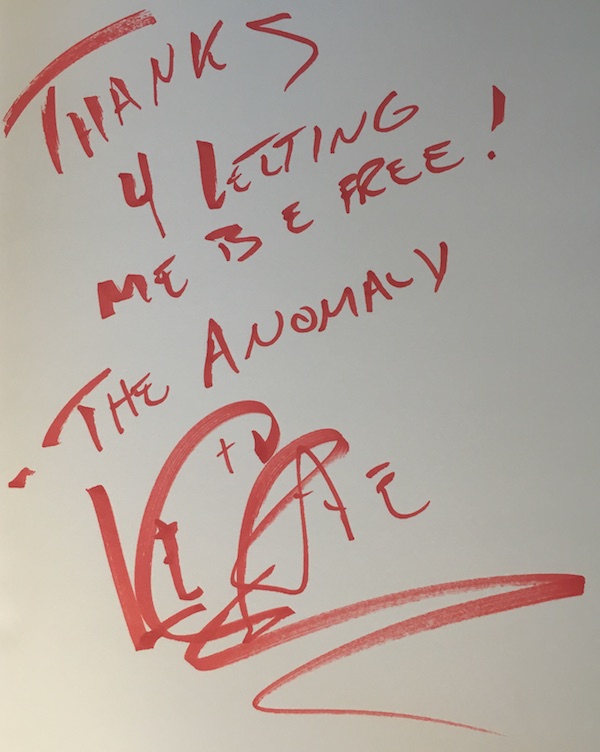 Lecrae's brand-new album, All Things Work Together, is out September 22nd.
Tracks featured in this episode:
Show notes: