Salaam is a producer who is behind some of the most popular hip-hop, r&b, pop, and dancehall songs of the past several decades. His work with icons like Nas, Amy Winehouse, and The Fugees has been on the airwaves and on the charts consistently since the 1990s.
Salaam is the son of a musician, and got his start early, working on songs with the likes of Kurtis Blow as a teenager in the mid-1980s. By the early 90s, he was already producing hip-hop and dancehall. He did some remixes for an under-appreciated rap group called The Fugees whose first album was on the verge of flopping, and that quickly led to him producing the song "Fu-gee-la" on their monster hit follow up album The Score.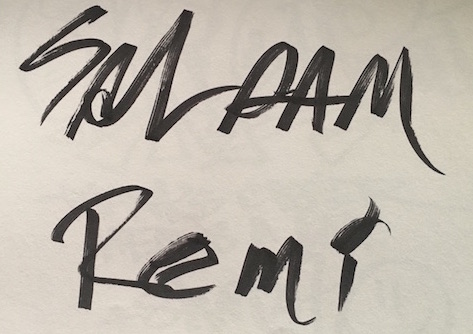 But it was in the early 2000s that Salaam really hit his commercial stride, as he began working closely with Nas on, including many others, the iconic single "Made You Look." And Remi began working closely with a young singer from London named Amy Winehouse on her 2003 debut Frank, and also produced five songs on her smash hit follow up Back to Black. Miraculously, that's only the beginning of Salaam's track record as a producer, musician, composer, and executive.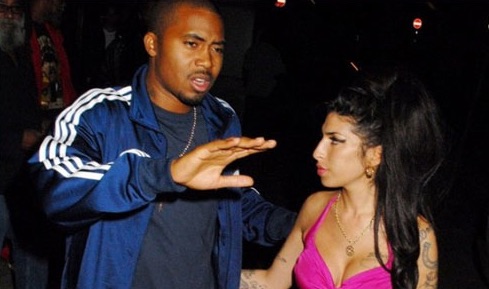 Tracks featured in this episode:
Show notes: